Designer Knit Throw Blankets beautifully crafted
Best quality throw blankets in premium natural materials with Personalization. Made to order in New York.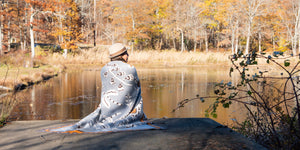 Premium Fibers, yet easy care.
Wrap yourself in our ultra soft blankets crafted from Extra Fine Italian Merino Wool and Egyptian Cotton. Our materials are expertly selected so that every throw blanket is machine washable for easy at-home care.
Learn more about our Yarns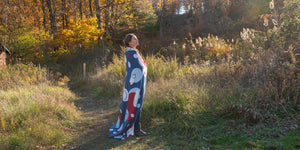 Made-to-Order only .. locally made in New York.
Every throw blanket is produced on-demand & made-to-Order Only. It the ultimate solution to being environmentally responsible.
Why are we different. What sets us apart
Personalized Blankets
Add a personal touch to your throw blanket by crafting a custom note on the label. Perfect for gifts or simply for yourself to enjoy. Add your note in "Special Instructions" in the cart.
Made-to-order locally in Mineola, Long Island, NY.
Your bespoke piece is manufactured carefully, generating minimal waste.

We prepare and pack your blanket with love in our factory in Long Island.
Receive your blanket in 2 weeks, with free shipping on orders +$100.
Image slide
Use these slides to tell the world about your brand. Use images or background video along with text and links.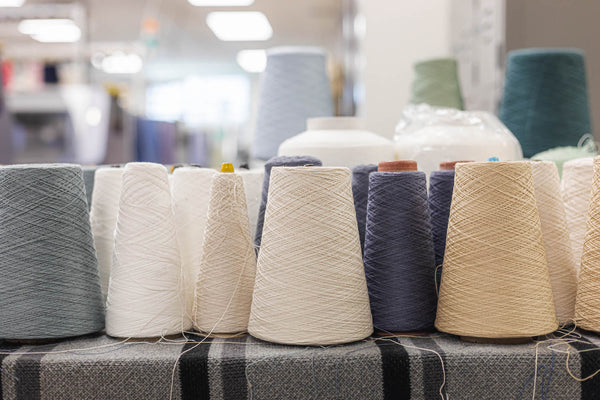 Are you a designer or artist looking to create throw blankets for your private label?
We work with independent designers, shops, and other design businesses to make their visions come to life.
Design with our Business-to-Business platform
Close (esc)
Sign up for our newsletter
Keep up to date with our latest collection releases and special events!
Age verification
By clicking enter you are verifying that you are old enough to consume alcohol.